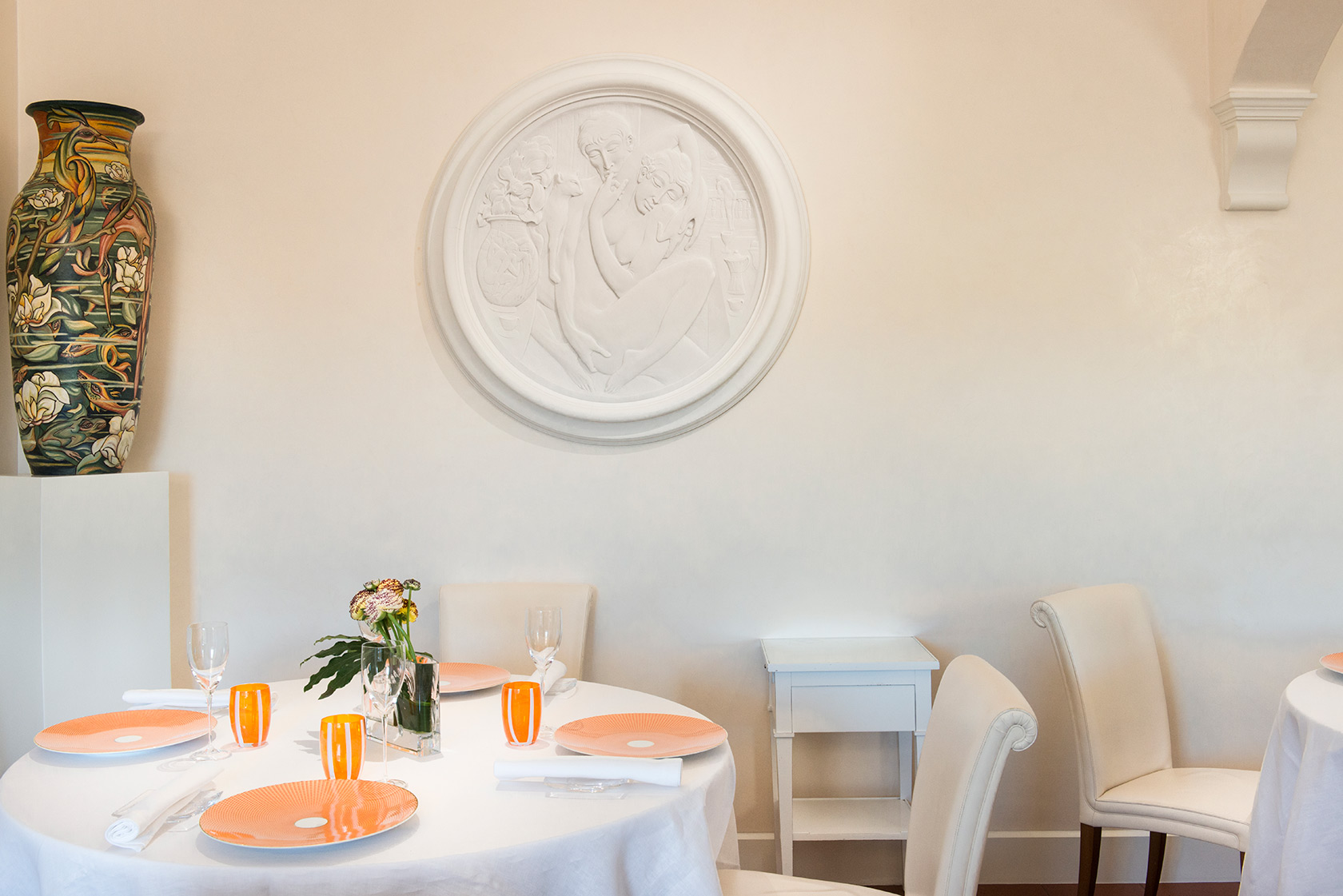 Private room and events
Our house is from 1600, spread over four levels with a roof terrace and two private dining rooms. Arnolfo Restaurant, which seats up to 30 guests, has two dining rooms; the main dining room which offers views of a beautiful Tuscan hill and the private room for up to a maximum of 8 people. The rooms can be combined to accommodate special events for individuals and businesses.
Arnolfo has availability for the exclusive use of the entire house and terrace where a welcome drink can be arranged for the guests.
The upper floors have 4 bedrooms, reserved for guests of the restaurant, where we can accommodate up to a maximum of 8 people.
For information on special events please contact arnolfo@arnolfo.com