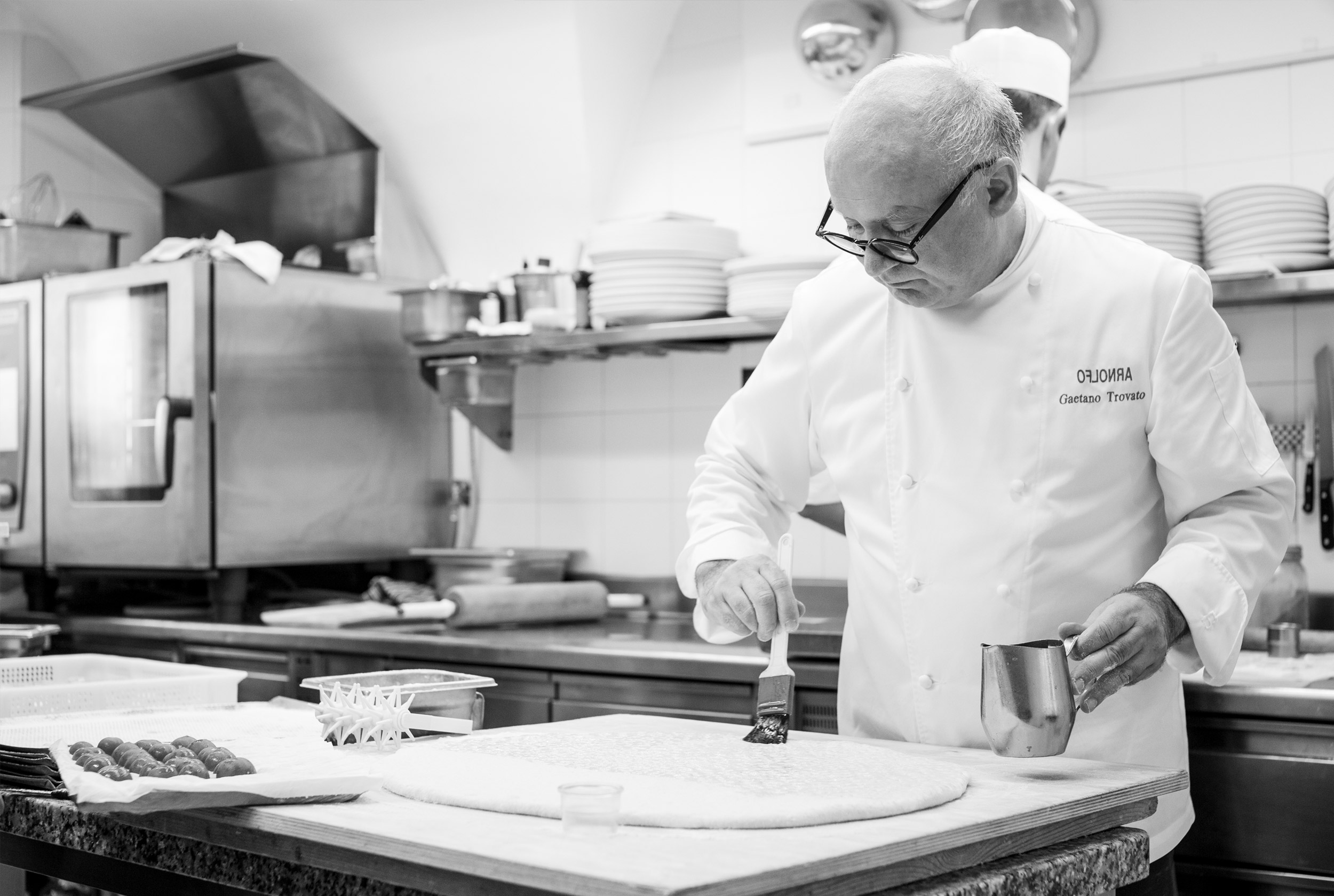 Cooking class
At Ristornate Arnolfo you can take cooking classes at a high level in a family atmosphere. Participants will not only receive notions, but will be able to live an incredible experience firsthand. On one or more days, depending on the request, the skilled chefs will explore all the kitchen levels. they will have the chance to see how they work at each course (appetizers, first courses, second courses, etc.) discovering the various cooking and food preservation techniques.
In each course there is also a part dedicated to leavened and fresh pasta. The uniqueness of participating in cooking classes with Chef Gaetano Trovato is that individuals will truly find themselves working with their brigade, in order to feel like real star chefs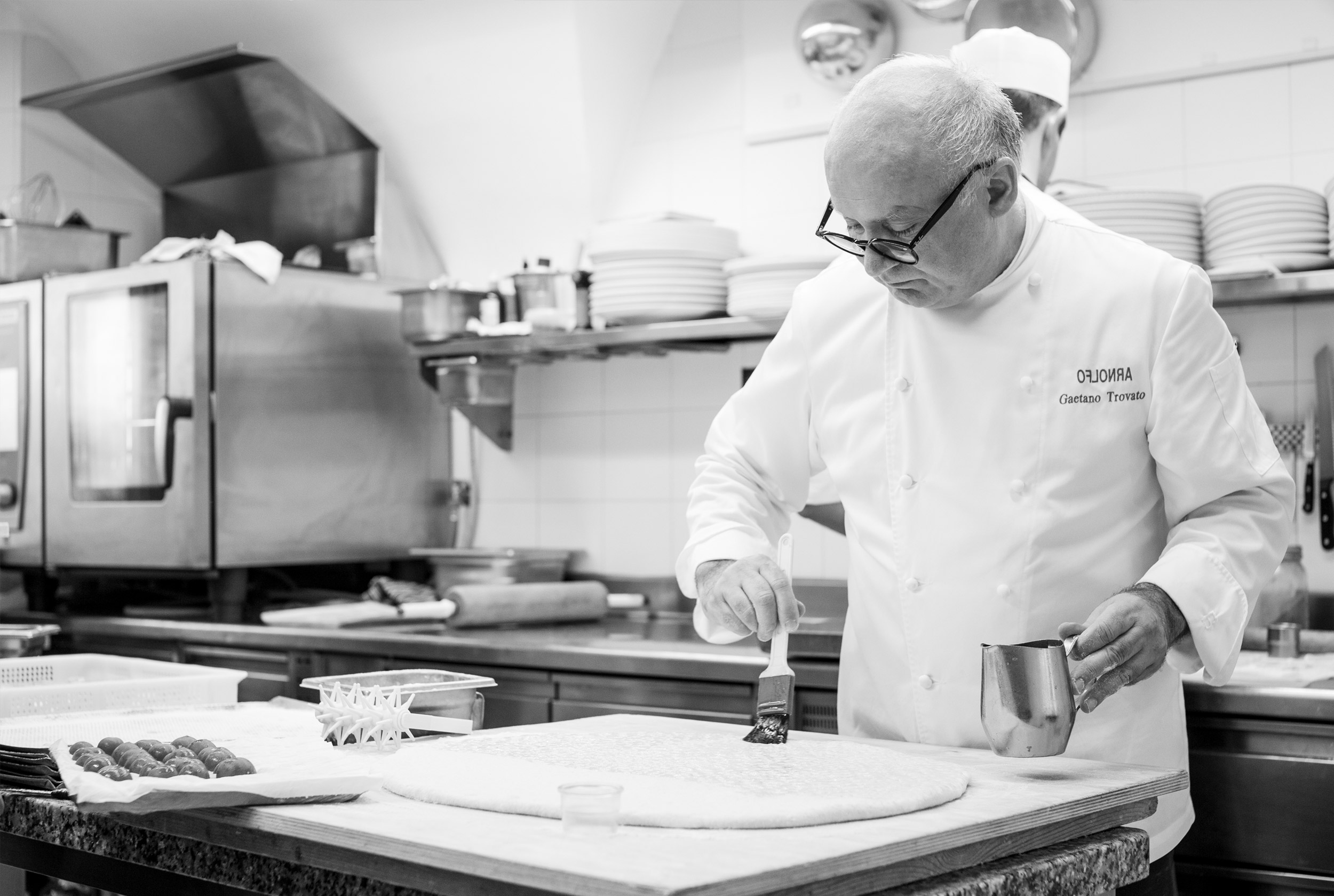 Once the course is completed, they will be able to see their creations made at lunch, cuddled by the restaurant staff and the selection of Giovanni Trovato's wines.
Booking Cooking Class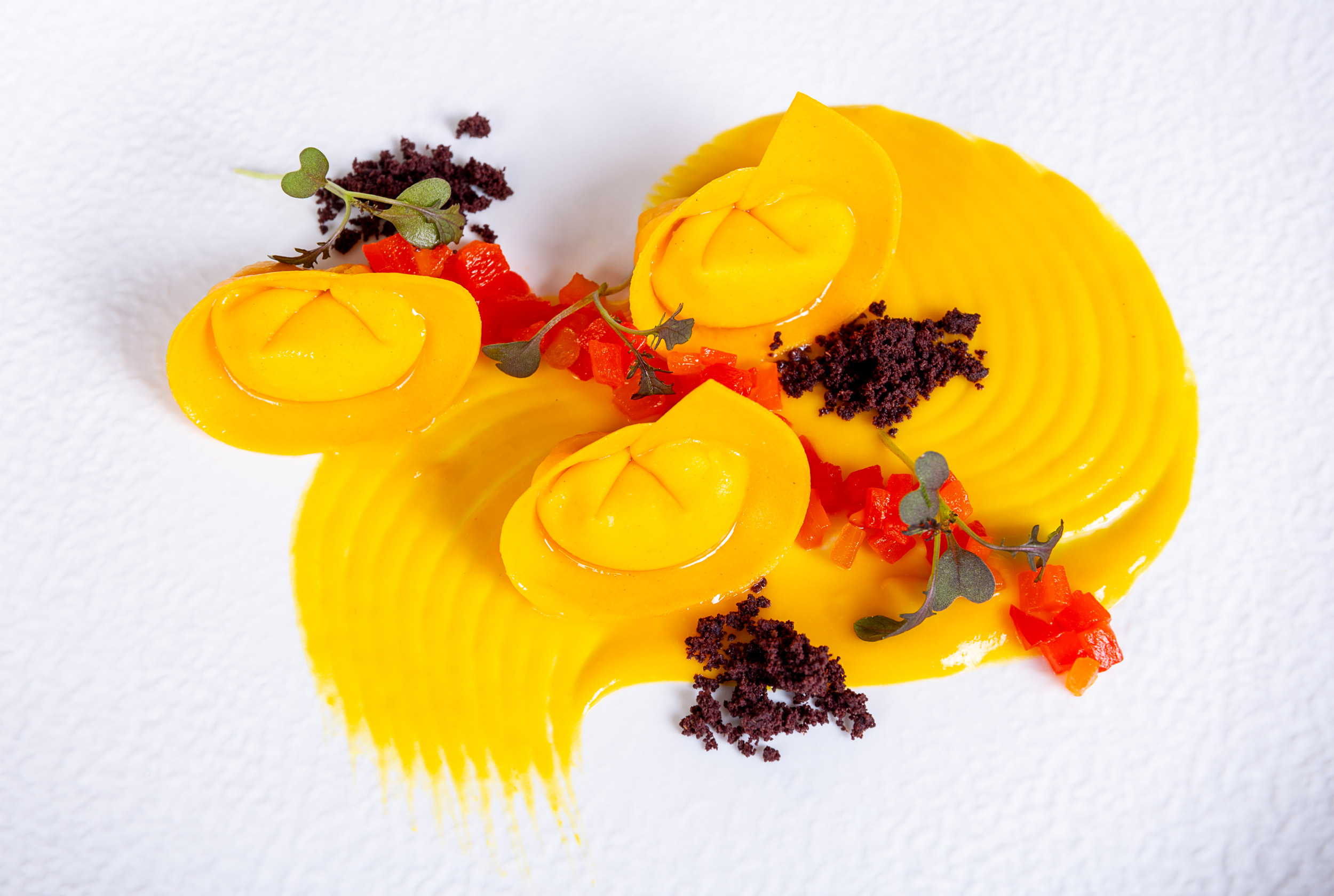 The price is 300 euros per person, including lunch (tasting menu, wine pairing, water and coffee).
Cooking classes can only be done: Friday, Sunday, Monday. From 9:00 to 12:00