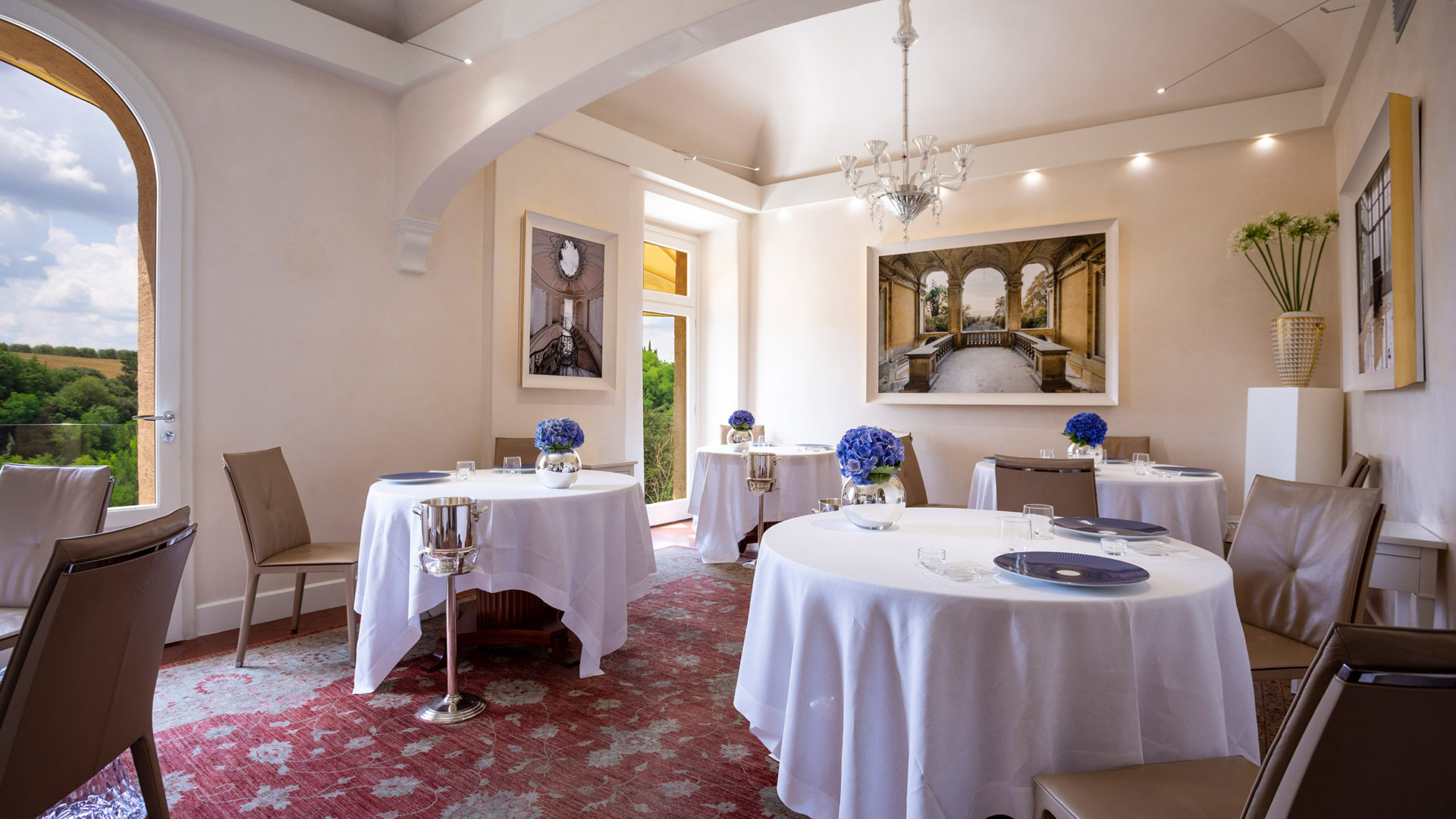 Wedding and private events
Wedding
Boutique Wedding. This is the keyword for those who want to choose the Arnolfo restaurant and the kitchen of chef Gaetano Trovato to celebrate their wedding.
The capacity of the restaurant is up to 30 people which can be accommodated in the main room in a beautiful imperial table, for up to 22 guests with an additional table for 8/10 guests in the private room.
The location of the Arnolfo restaurant offers an unmissable view of an iconic landscape of Tuscany thanks to the terrace where the hot and cold aperitif is usually served accompanied by Champagne, selected wines or cocktails.
Price on request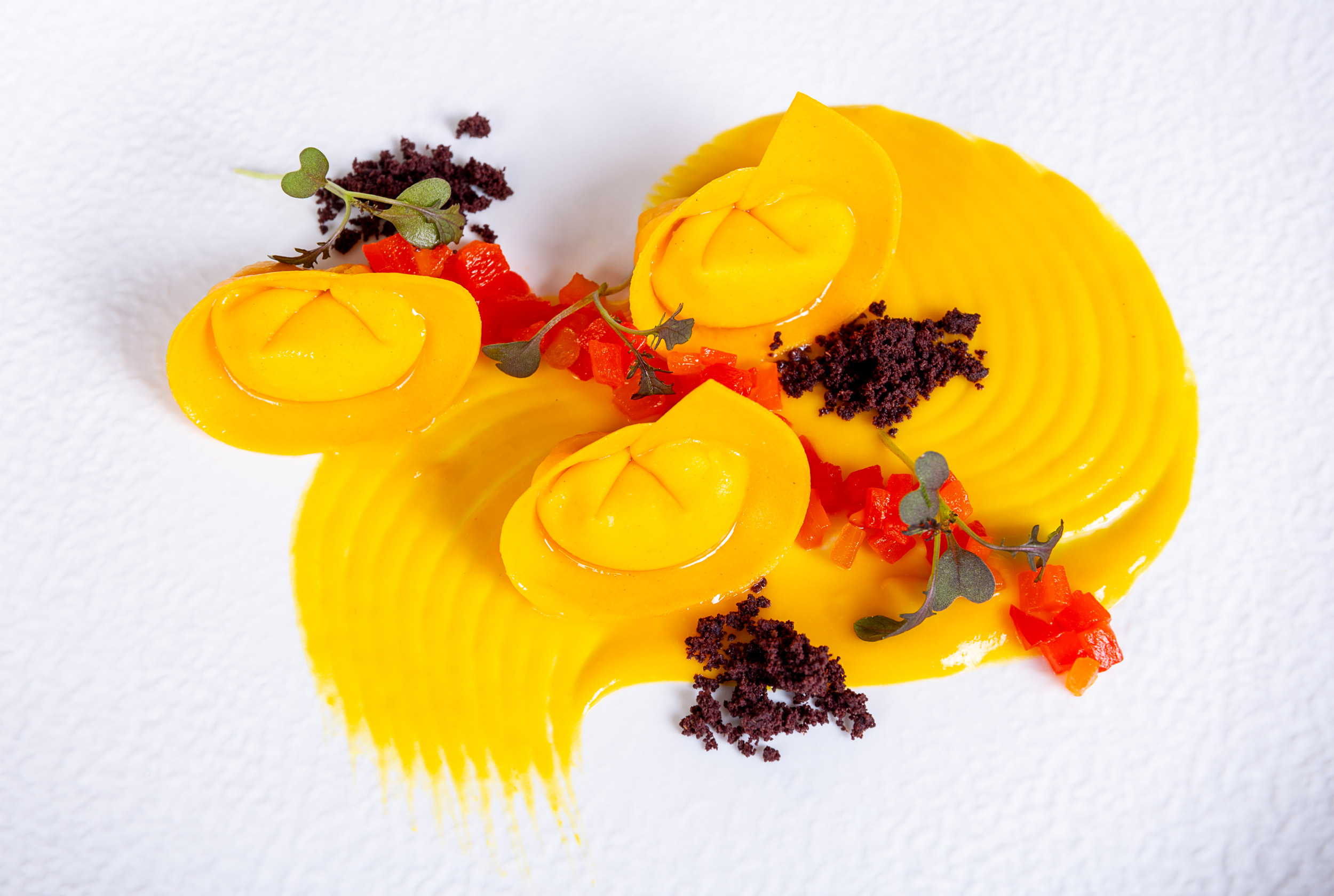 Private Events
Service, quality and creativity are the characteristics of every event at the Arnolfo Restaurant. The same conditions as for boutiques wedding are apply to private events in the home, while for external events, which are our pride, staff involvement is even higher. The whole work group, from Chef Gaetano Trovato to
the waiters, moves and puts himself at the service of the event in the different locations. As for the menu, the possibilities are endless, just sit with the chef and his staff, formed by his daughter Alice and his brother Giovanni, and agree with them on the desired gastronomic journey.
Price on request